After working with Candace Pollock on her podcast; "The Intentionality Gurus" as well as attending a Positive Intelligence Workshop led by Candace I have chosen to use my degree and begin a Coaching Career as well.  I believe that we all need a coach in our life.  Coaches tend to have one or two coaches who help them remain true to their dream/passions/calling.  It is very easy to get hi-jacked and take a turn down another path and waking up one day asking yourself what happened?  Where am I?  How did I get here?  I've known for a long time that this is what I wanted to pursue and who I wanted to be.  Who do you want to be?  Do you know how to get there?  Do you need guidance?  
check out https://www.youtube.com/playlist?list=PLSdL23sBfggmjrQLY_iaPtsrK-ls19Bh6  
Listen to the Intentionality Gurus and contact Candace at 
---
As a COACH ADVOCATE I (Karen Hale) encourage our listeners and their friends to consider working with a COACH.  Coaching differs from therapy and counseling.  Your coach (or coaches) will provide you with the opportunity to observe yourself while engaging in mindfulness and make the changes/alterations in your life that you desire.
The life coach is a professionals who will help you achieve personal or professional goals. (Many are certified or licensed, but at this time their is no regulation that one must be certified or licensed.  Having a background in communication, training and understand the listening skills needed, as well as a background through education or experience that allows the Coach to assist you on your journey.  Most coaches offer a free session for the client (you) to establish a comfort level as well as for the coach to determine if he/she will be able to lead in a professional manner.
For more information and connecting with Candace Pollock [email protected]
---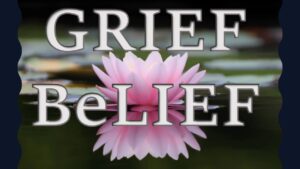 Candace Pollock will be joining, Alison Pena & Carol Kalnow when they will invite you to listen to their new podcast on newclevelandradio.net.  Grief BeLief will share their personal stories of loss and grief as well as welcome you the listeners to share your journey, as none of us will leave this life without the experience of grief!  (Grief effects us all but not always in the same way!)
---
Do you need to get your life more in order?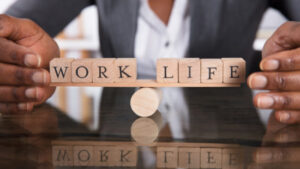 Do you need to gain more clarity?