Who qualifies as a Personal Coach?
A personal or business coach is an individual who has studied and learned the fundamentals of the coaching practice.
Coaches work with clients in various areas including personal relationships and personal growth.
Personal growth may include business, career, finances, and health.
A coach guides their client to set better goals, taking action, making better decisions, and using their natural strengths,
Coaching is not Therapy!
Working with a coach can be a powerful solution in solving issues or attaining goals through guidance.
If you want someone to listen to your problems and explore your feelings – you are looking for a therapist, not a coach.
The Keys to an Effective Coaching Session
Listening – the coach must be a good listener and not respond judgmentally.
Encouragement – the coach guides the client to reflect, examine. and explore their thoughts. …
Strengths – the coach directs the conversation for self-evaluation,
Challenges – through direct dialogue the coach will have you face the obstacles that will provide opportunities.
Make it Real – leave your baggage outside the door and allow yourself the awareness for change while being guided by your coach.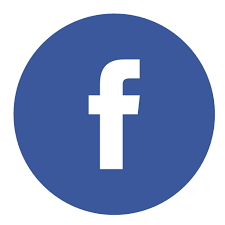 TheIntentionalityGurus_Facebook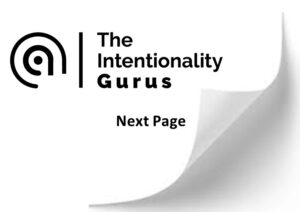 Check out: https://theintentionalitygurus.com/the-intentionality-gurus/podcasts/